Standard email accounts
You can access your Standard Email accounts by using Webmail, on a program like Outlook, or on your cell phone.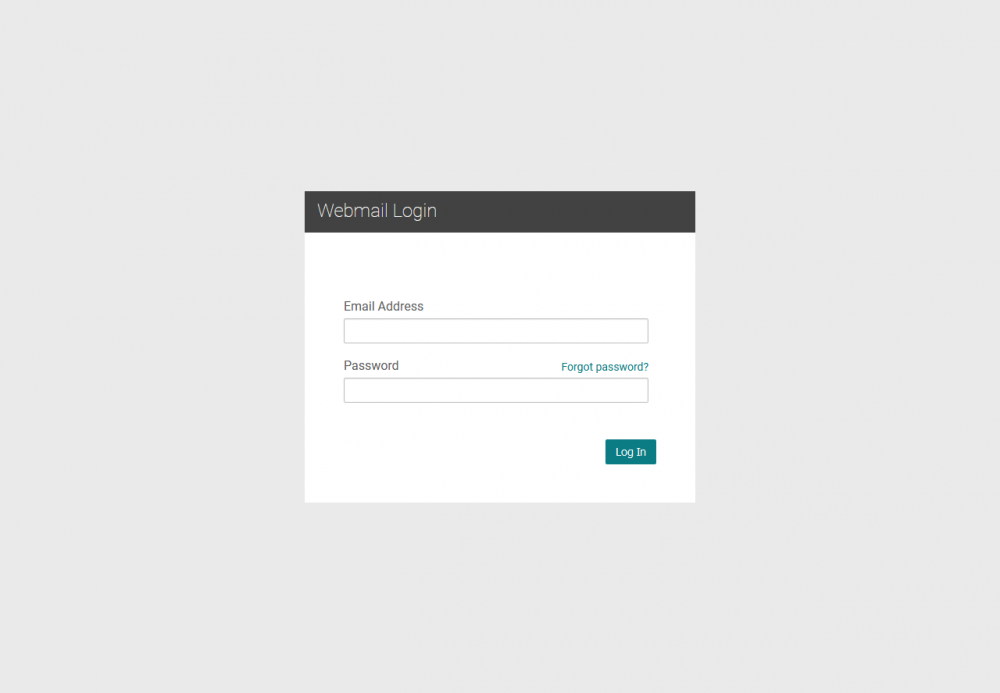 From a web browser, just go to this address and enter your email address and password to login:
or mail.yourdomain.com
(put your website address - the part of your email address after the @ symbol instead of yourdomain.com)
Tip: The address bar is at the very top of your screen where you usually see the http:// stuff.  It won't work if you type your Webmail address into a search engine search box.
Forwarding
Signatures
Auto-responders
Your password
Spam settings