Standard email accounts
You can access your Standard Email accounts by using Webmail, on a program like Outlook, or on your cell phone.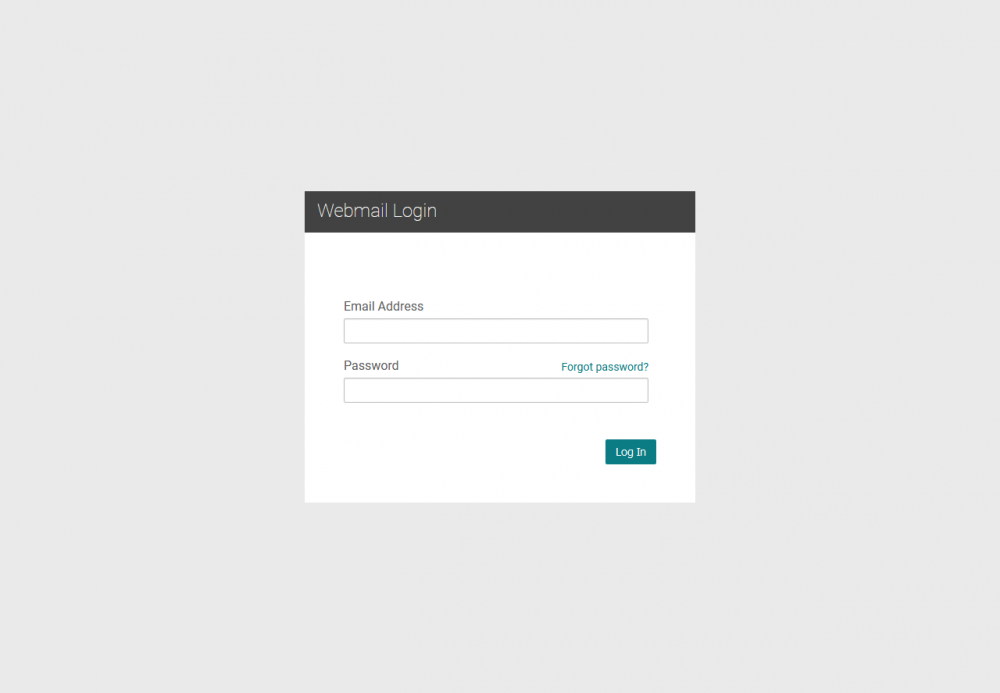 From a web browser, just go to this address and enter your email address and password to login:
or mail.yourdomain.com
(put your website address - the part of your email address after the @ symbol instead of yourdomain.com)
Tip: The address bar is at the very top of your screen where you usually see the http:// stuff.  It won't work if you type your Webmail address into a search engine search box.
Forwarding
Signatures
Auto-responders
Your password
Spam settings
Liquid Web provides a great email setup wizard to help walkthrough the steps of setting up an email account on all types of different devices and programs.
To use the wizard you will need the username & password for your email account.
Here are the stand-alone email settings:
https://support.rackspace.com/how-to/rackspace-email-and-hosted-exchange-settings/